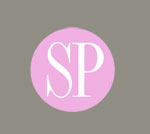 COME TO PLYMOUTH . . .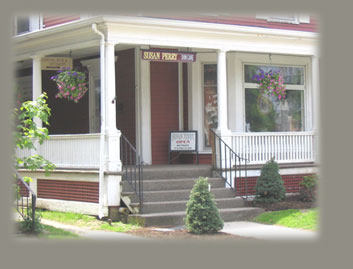 Come experience the best in award-winning skin care and massage therapy! Our ambiance combines the charm of Victorian architecture with the latest and most advanced products and processes, including our signature line.
Discover why so many discerning Metro Bostonians are enjoying a morning, afternoon or evening trip south to Susan Perry Skin Care, located only one block from Plymouth's beautiful waterfront.
We invite you to leave the city behind . . . treat yourself to a 90-minute Authentic Susan Perry Facial with relaxing head and neck massage, followed by lunch or dinner at one of Plymouth's many fine restaurants. A few of our favorites:
Why not bring a friend or partner? We think you will make Susan Perry Skin Care your new destination for all your skin care needs. Ample free parking. Directions

And while you're here . . . be sure to visit our good friends just down the street at Lily's Apothecary for more fine cosmetics and beauty products! Lily's is a NYC-style beauty boutique with Miami Beach and European flavor - absolutely unique - carrying a wide range of high-performance skin and hair care products, makeup and more from around the world and New York City.